Gifts of Stock or Securities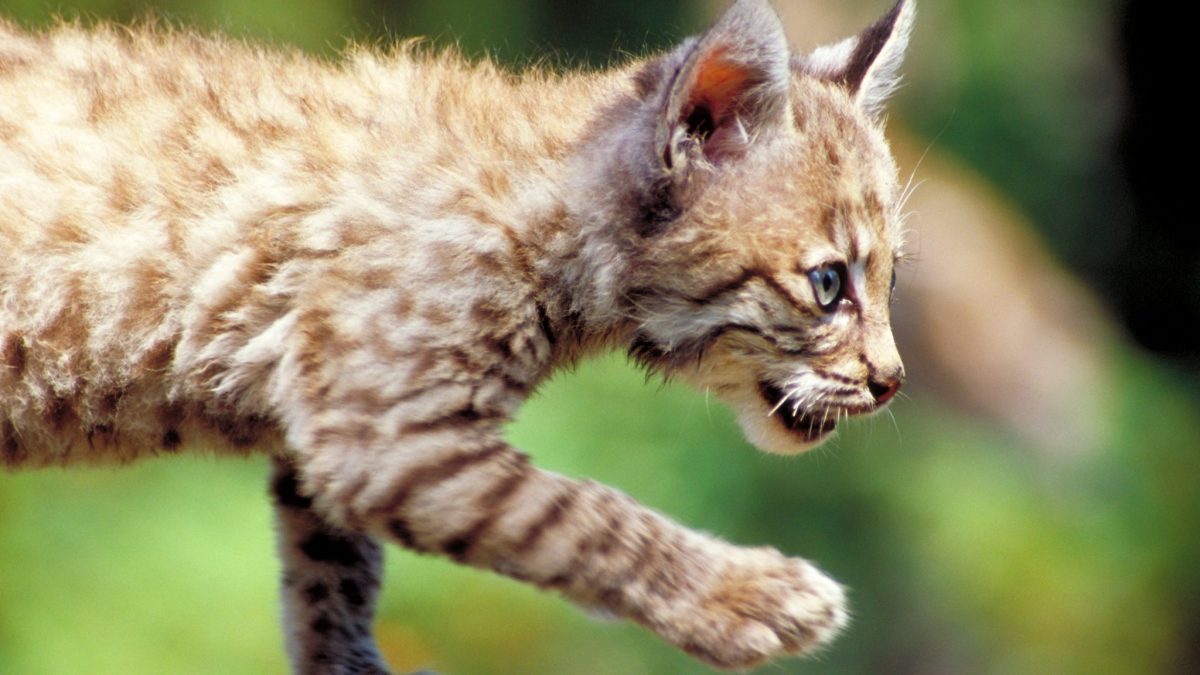 Leaving a gift of stock to the Animal Legal Defense Fund is a simple, yet significant, contribution to a future where animals have a more protected place in our society, where they are not just voiceless victims of abuse and neglect.
If you have owned a corporate or mutual fund stock for at least 12 months, and it's appreciated in value, you can donate the stock to the Animal Legal Defense Fund, a 501(c)(3) charitable organization, and deduct its full market value without paying any tax on the long-term capital gain.
If you transfer stock before December 31, you can claim the tax deduction on your tax return! You should always check with your own tax advisor before making a gift of stock or securities.
Please inform your broker of the following account numbers to make the transfer of stock or securities:
DTC 0235 RBC Wealth Management
Animal Legal Defense Fund; Account #: 313-89156
Prior to transfer, please email stock@aldf.org with the name of the stock and number of shares to be transferred.
Thank you!
Since 1979, the Animal Legal Defense Fund has led the charge to win animals the legal protection they so desperately need—and deserve. Your generous gift will assure that we can continue to take on cases that advance the interests of animals.
Donate