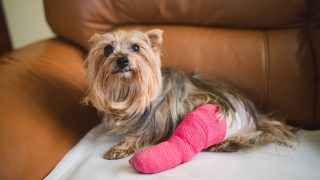 Collaborative Response Project
Applications for this program are now closed.
ALDF's new Collaborative Response Project seeks to train key stakeholders together in their jurisdictions, setting them up to most effectively address animal abuse in their communities. Our one-year pilot program will pair selected criminal justice and veterinary agencies in one jurisdiction to receive tailored training, legal support, and funds toward developing practical skills and best practices. Our Pilot goal is to enable the selected jurisdiction to achieve meaningful outcomes in their animal cruelty cases throughout and beyond the life of this one-year exercise.
Animal crimes proliferate alongside domestic violence and neglect of children, gang activity, and mental illness. A proactive and comprehensive response to animal neglect and abuse is foundational to building or rebuilding healthy communities and restoring public trust and goodwill. As in so many other areas of policing, collaborative relationships and community partnerships are filling gaps and offering solutions that result in appropriate outcomes for communities and enforcement agencies.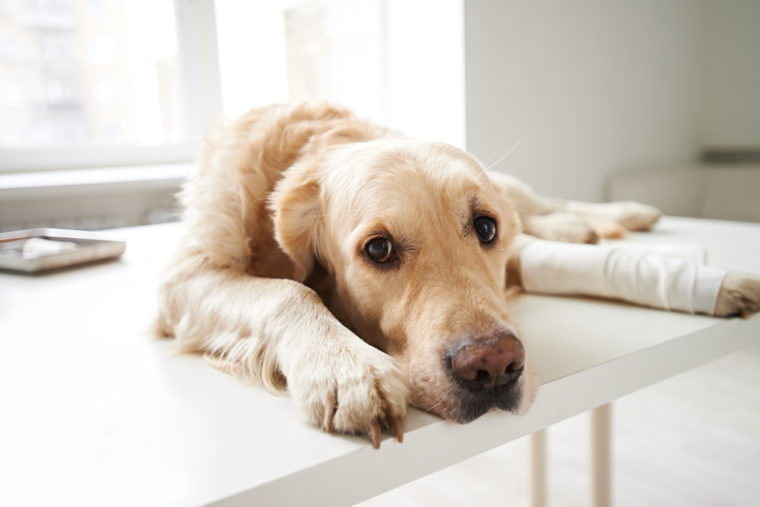 For over 40 years, the Animal Legal Defense Fund has been providing support to prosecutors and working to advance animal protection laws. In today's law enforcement landscape — with budget cuts, staffing shortfalls, and redistribution of service priorities — animal cruelty investigations may be deprioritized. Animal cases can be complex and time and resource intensive, placing additional strain on agencies. In response, the Animal Legal Defense Fund is launching the Collaborative Response Project which will support a multidisciplinary response to animal crime through a partnership between local law enforcement agencies and a community veterinarian.
A veterinarian plays two primary roles in animal cruelty cases:
identifying evidence of cruelty which contributes to a strong case that can support prosecution
providing education and access to services for individuals for whom criminal charges are not appropriate
The 2022 Collaborative Response Project team will receive:
Tools for building a network of local experts to respond to reports of animal cruelty, with a focus on veterinary support
One year of funding for veterinary services in animal cases
Hands on training for veterinarians, law enforcement, and prosecutors
Expert individual case consultations
A strong, lasting foundation of processes and materials to continue successful investigation moving forward
Join the Animal Legal Defense Fund's email list to stay up to date on lawsuits, legislation, and regulations affecting animals.
Sign Up Now
Related
Goldie's Act would ensure the USDA does its job to protect dogs in federally licensed puppy mills

Alternative sentencing program in Fulton County, Georgia pairs shelter dogs with criminal defendants to offer both training and a second chance

Actress Christian Serratos narrates the Animal Legal Defense Fund film advocating for an end to puppy mills