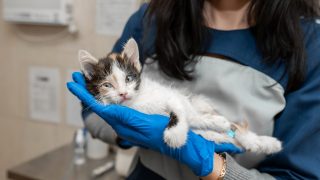 Laws in favor of veterinary reporting of animal cruelty
2020 U.S. Animal Protection Laws State Rankings
Select an animal law category to view 2020 trends:
Veterinary Reporting of Animal Cruelty
◼︎ Mandatory ◼︎ Permissive
It is crucial that the law empower veterinarians to report suspected animal cruelty when they encounter signs of abuse in their practice. Not only are veterinarians often the only witnesses to animal abuse, but they are uniquely qualified to identify the signs of cruelty.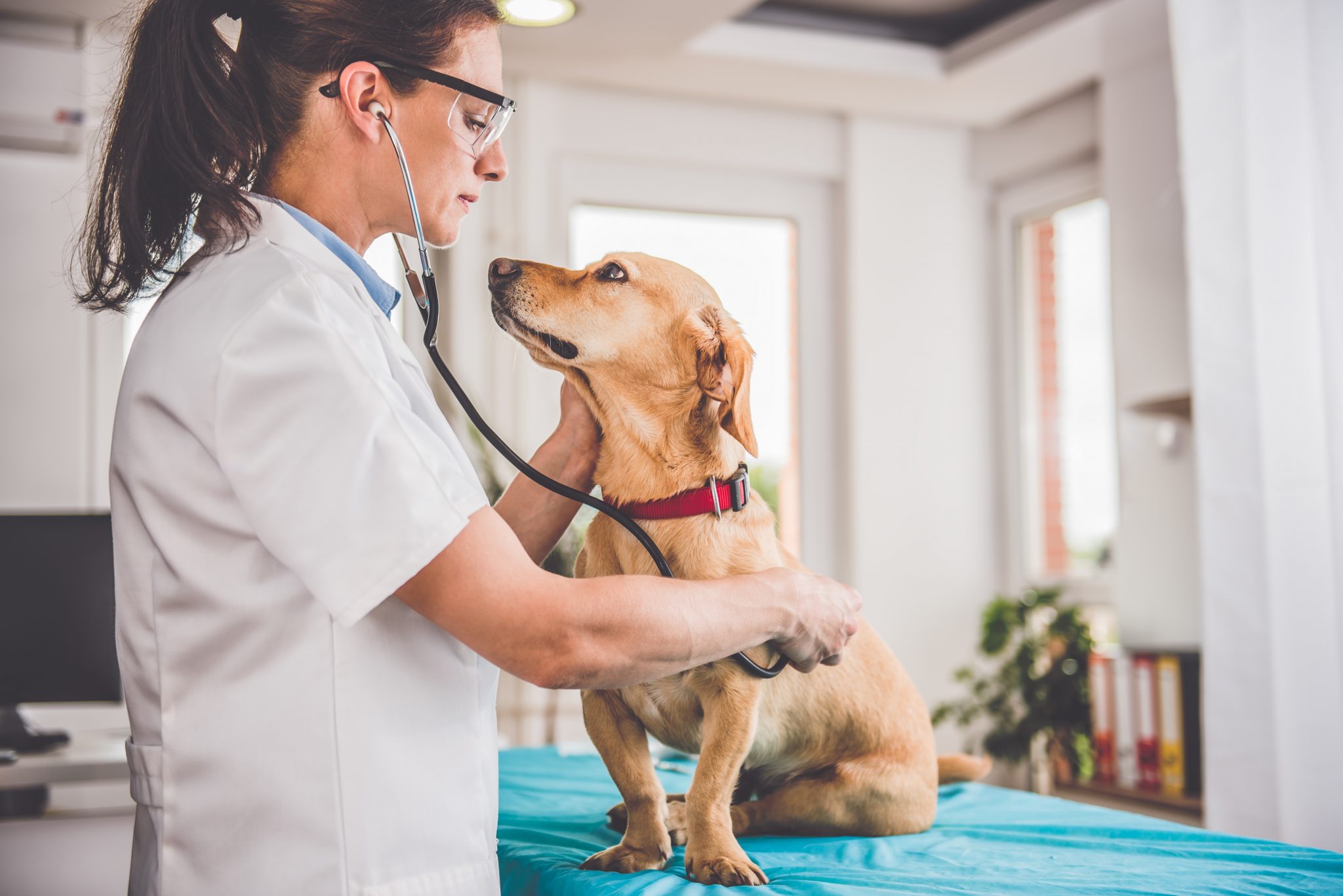 As of 2020, 19 states require veterinarians to report suspected animal cruelty, and most of those states also grant civil immunity to veterinarians who report. Thirty-one states, either explicitly or implicitly, permit veterinarians to report suspected animal cruelty. Until 2020, Kentucky was the only state that actually prohibited veterinarians from reporting suspected animal cruelty. However that issue was remedied with the passage of Senate Bill 21, which empowers veterinarians to report suspected abuse and gives them civil immunity for doing so.
Since 1979, the Animal Legal Defense Fund has led the charge to win animals the legal protection they so desperately need—and deserve. Your generous gift will assure that we can continue to take on cases that advance the interests of animals.
Donate