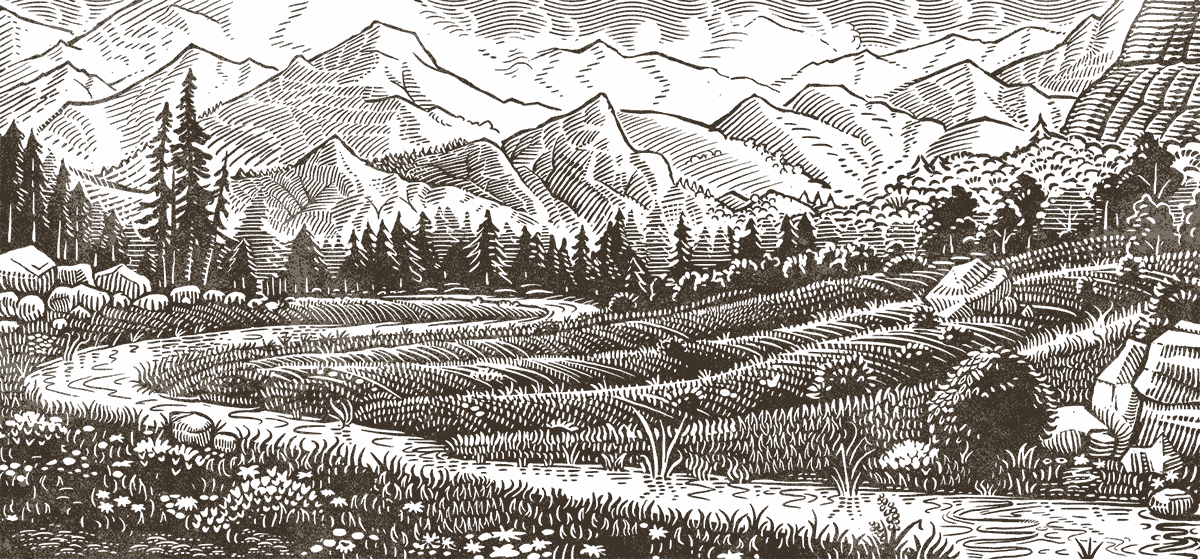 Urging USDA to Enforce Animal Welfare Act Requirements for Social Media Exhibitors
Complaint to USDA submitted February 2022
The Animal Legal Defense Fund filed a complaint against the USDA Animal and Plant Health Inspection Service (APHIS) to demand enforcement of the Animal Welfare Act (AWA) for animal exhibitions on YouTube, TikTok, and other social media platforms without proper licensing.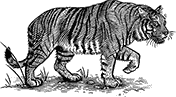 Captive Animals
Next Step
USDA to Respond to Complaint
On February 1, 2022, the Animal Legal Defense Fund filed a complaint with the U.S. Department of Agriculture (USDA) Animal and Plant Health Inspection Service (APHIS) to demand enforcement of the Animal Welfare Act (AWA) where users on YouTube, TikTok, and other social media platforms exhibit animals without proper licensing. The complaint cites prolific online exhibitors residing in Florida, Ohio, and Texas, including Jacob Feder, 'Rico Exotic,' 'CatAleah,' and Taylor Nicole Dean, all of whom exhibit private collections of animals to millions of people for hefty sums of money, without required APHIS oversight. The complaint asks APHIS to prohibit the social media personalities from exhibiting animals unless and until they receive AWA licenses and comply with minimum standards outlined in the law for animal welfare standards.
The AWA requires that individuals who exhibit a certain number of warm-blooded animals for compensation to be licensed. The licensing process requires individuals to subject themselves to an inspection by APHIS to determine whether they comply with AWA regulations, which include adequate veterinary care and species-specific standards for enclosure type, species separation, sanitation, water access, and diet. However, many individuals are currently exhibiting across social media platforms, for millions of viewers and compensation, without accountability for the treatment of animals.
The exhibitors described in the Animal Legal Defense Fund's complaint post videos with animals in dangerous conditions, including:
Numerous videos on Feder's YouTube channel show animals dying in his care, including one where Feder displays the dead body of a rabbit he "rescued," and another discussing the death of a baby sloth titled "RIP BABY SLOTH…." with a video thumbnail featuring Feder sitting by apparently photoshopped images of a gravestone and bloody sloth.
Exotic's YouTube and TikTok channels, recently wiped of much of their content, have featured numerous problematic videos, including performances appearing to harm animals, such as a clip where he scares a monkey and a lemur while wearing a monkey mask. Exotic has also uploaded videos where he allows different species, including raccoons, monkeys, and lemurs, to fight and interact in aggressive ways.
CatAleah has received public criticism regarding the welfare of her animals over several years, such as recently when she uploaded a video on her TikTok channel where she shows off two newborn sugar gliders, who cry out and appear distressed as she pulls them from their enclosure and films them.
In the U.S. government's high-profile case against Jeff Lowe of "Tiger King" — who is a former business partner of Joe Exotic — a federal court has recently issued several opinions making clear that exhibiting animals on social media is an activity governed by the AWA. The Animal Legal Defense Fund's complaint to APHIS demands the agency to follow these decisions by requiring all individuals on social media who meet the AWA definition of "exhibitor" to become licensed and comply with AWA standards.
Why this complaint is important: As social media platforms have grown – which will likely continue in the future – and users are provided increasingly diverse ways to monetize their accounts, exhibitors are frequently displaying their animals on several social media platforms with multiple revenue streams present on each. If exhibitors are able to pursue these platforms for financial gain unimpeded without proper licensing and welfare compliance required by the AWA, it will leave an enormous category of animals without the protections guaranteed to them under law.
Under the AWA, exhibitors who fail to meet licensing requirements and welfare standards must cease exhibiting to the public.
Join the Animal Legal Defense Fund's email list to stay up to date on lawsuits, legislation, and regulations affecting animals.
Sign Up Now