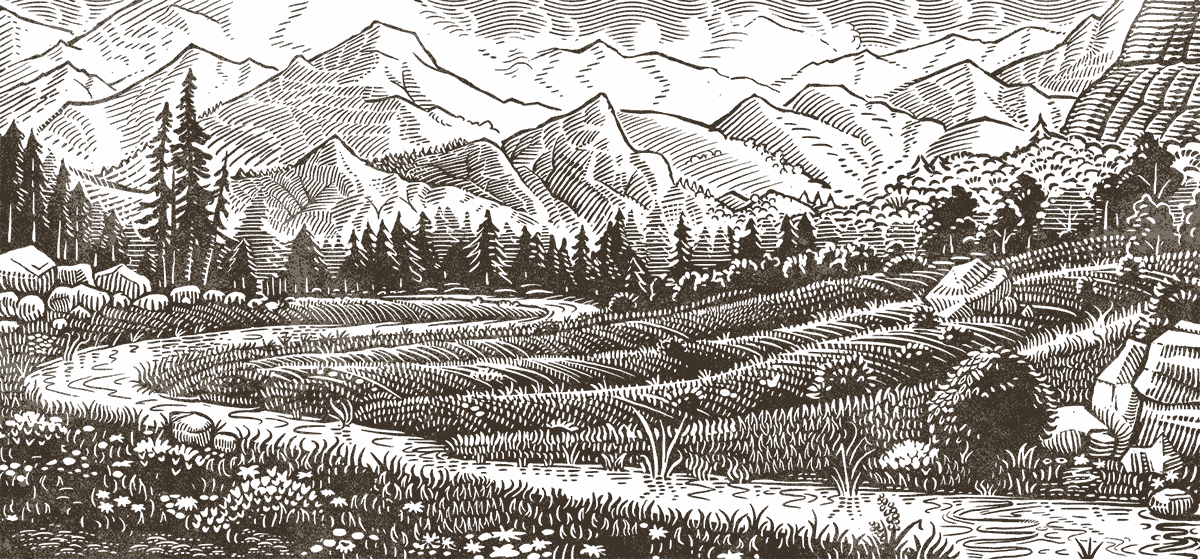 Urging the Court to Consider Animals' Value
Sherman v. Kissinger; Sexton v. Brown; Brinton v. Codoni
The Animal Legal Defense Fund filed an amicus brief in a Washington state case stemming from the death of a toy poodle. Our brief asked the court to hold that the plaintiffs should be entitled to recover more than a dog's "market value."

Companion Animals
The Animal Legal Defense Fund filed an amicus brief in a Washington state case stemming from the death of a toy poodle following an unauthorized procedure by her veterinarian. Our brief asked the court to hold that the plaintiffs should be entitled to recover not only a dog's "market value."
Ruby the dog died in 2006 after her veterinarian tried to obtain a urine sample using a needle, and botched the procedure. Ruby's guardian Arlene Sherman had left Ruby at the veterinary hospital overnight, to run what Sherman thought would be noninvasive tests for a urinary tract infection.
Sherman sued the vet and the veterinarian hospital, bringing a number of tort claims. The veterinarian moved for summary judgment, arguing that a state medical malpractice statute which normally only applies to cases involving humans, should limit Sherman's recovery. The trial court dismissed some but not all of Sherman's claims on those grounds. The court denied the veterinarian's motion for partial summary judgment to limit damages to Ruby's "market value."
Both parties appealed to the Court of Appeals of Washington. The Animal Legal Defense Fund filed an amicus curiae brief urging the court to find that Sherman should be able to recover for Ruby's intrinsic value, not just her market value.
We argued that Ruby was a unique individual who was irreplaceable; the only way to even approach adequately compensating Sherman was to give her the special value that she placed on the dog, also known as "intrinsic value."
The Court of Appeals agreed. In a 2008 decision, the Court reinstated the dismissed claims, holding that the medical malpractice statute did not apply to veterinary malpractice suits. The court also held that Sherman's damages were not necessarily limited to Ruby's market value.
Under Washington law, the court held, Sherman would either be entitled to recover Ruby's market value — or, if it can be shown that a dog does not have a market value, then an individual would be entitled to the intrinsic value of her animal companion.
Help animals win the legal protections they so desperately need and deserve, and ensure they have an advocate in courtrooms and legislatures across the country.
Take Action Now
Recent News
This decision is significant because it handled the care of companion animals within a divorce framework with recognition they are sentient beings who are members of a multispecies family, rather than mere property.

Ask your legislators to support An Act to Increase Kennel Safety, or Ollie's Law (S. 1309/H. 2019)

Animal Legal Defense Fund's amicus brief urges the court to review a case regarding the negligent death of a dog and the resulting emotional damages
Related Cases
Martinez v. Robledo; Workman v. Klause

Barking Hound Village v Monyak
Since 1979, the Animal Legal Defense Fund has led the charge to win animals the legal protection they so desperately need—and deserve. Your generous gift will assure that we can continue to take on cases that advance the interests of animals.
Donate