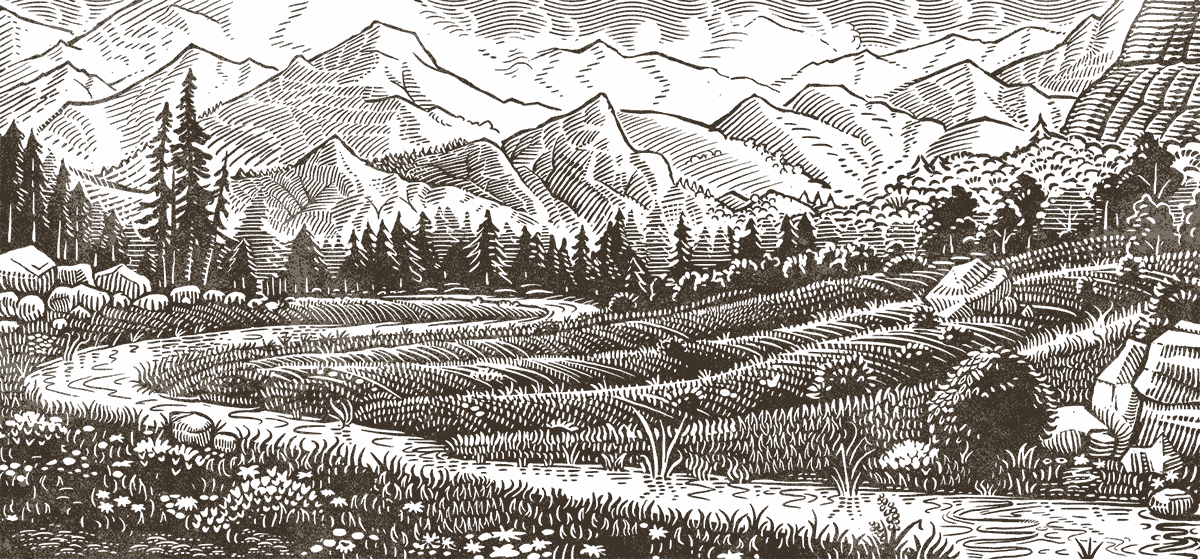 Seeking National Action Plan for Combating Antibiotic-Resistant Bacteria
USDA FOIA Request #FOIA-2015-00184
The Animal Legal Defense Fund filed a Freedom of Information Act request for public records relating to development of the National Action Plan for Combating Antibiotic-Resistant Bacteria.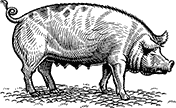 Farmed Animals
In 2015, the Obama administration released a National Action Plan for Combating Antibiotic-Resistant Bacteria, to address the public health crisis of increasing antibiotic resistance.
Farmed animals in the United States are regularly given antibiotics for a wide variety of reasons, such as to prevent disease from spreading in the cramped and unsanitary environments in which the animals are raised, and to increase the animals' growth. This use has been widely criticized as a leading cause of bacterial resistance to antibiotics, causing critical life-saving drugs to lose their effectiveness in human medicine.
The Animal Legal Defense Fund has long advocated for tighter federal regulation of antibiotic use on farms. Because the use of antibiotics in animal agriculture–a critical contributor to antibiotic resistance–was all but ignored in the National Action Plan, we sent a "Freedom request to the federal agencies involved with creating and implementing the Plan, to find out why.
The records we requested have helped us illuminate the link between antibiotics in farmed animals and human health, a connection increasingly coming under serious public scrutiny.
The Animal Legal Defense Fund continues to sound the alarm bell, and urges the Food and Drug Administration and United States Department of Agriculture to take action.
Recent News
Animal Legal Defense Fund files FOIA request for data used in new plan to fight antibiotic-resistant bacteria.

Proposed rule would maintain an unnecessarily complicated and confusing process for children to get access to plant-based milk

Recommendations aim to decrease risk of zoonotic disease spread, animal escapes and attacks, and psychological and physical harm to the animals
Related Cases
Animal Legal Defense Fund v. USDA