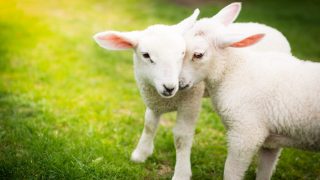 Submit an Animal Law Event
Animal Legal Defense Fund
Have an event you'd like to publicize? Submit this form, and if we receive your event announcement at least two weeks in advance, the event will be considered for publication on our website. Any event submitted to our website may also be shared with local law professional and law student members.
Related
Reward Offered by Animal Legal Defense Fund for Information Leading to Arrest/Conviction

We need your help to make Texas the next state to protect dogs in hot cars!

Award-winning music icon Tanya Tucker is joining forces with the Animal Legal Defense Fund to urge families to avoid roadside zoos. After a recent visit to Special Memories Zoo, Tucker was so disturbed by the conditions, she felt compelled to stand up.