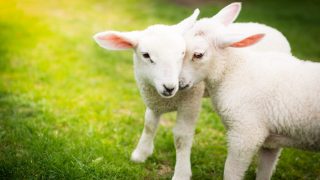 Submit an Animal Law Event
Animal Legal Defense Fund
Have an event you'd like to publicize? Submit this form, and if we receive your event announcement at least two weeks in advance, the event will be considered for publication on our website. Any event submitted to our website may also be shared with local law professional and law student members.
Related
Cruel high-speed pig slaughter is about to go nationwide. Help us protect pigs and contact your senators today.

Ask your state legislators to support a bill to update Massachusetts' outdated hunting laws.

Massachusetts is considering a number of significant animal protection bills this legislative session. The Animal Legal Defense Fund is supporting several priority bills.