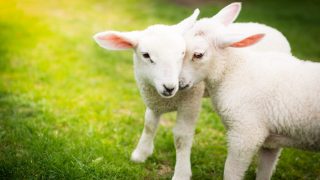 Submit an Animal Law Event
Animal Legal Defense Fund
Have an event you'd like to publicize? Submit this form, and if we receive your event announcement at least two weeks in advance, the event will be considered for publication on our website. Any event submitted to our website may also be shared with local law professional and law student members.
Related
Companion, farmed, and wild animals have been lost, injured, or killed during fireworks displays

The California Court of Appeals affirmed a ruling by a lower court recognizing Society for the Prevention of Animal Cruelty (SPCA) organizations' ability to file lawsuits against entities that violate existing animal protection laws.

Reward for information leading to the arrest and conviction of the person or people responsible for illegally shooting and killing a red wolf in Tyrrell County, North Carolina.