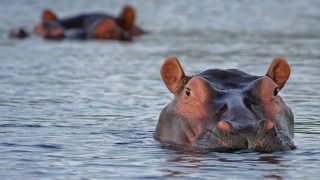 Reddit AMA
November 4th, 2021 12:00pm ET

An international fight to protect Pablo Escobar's hippos from slaughter results in a U.S. federal court order recognizing animals can be "interested persons"
---
Staff Attorney – Animal Legal Defense Fund
As a Staff Attorney, Ariel works to develop groundbreaking legal strategies to improve the status and lives of animals through the legal system.
Ariel previously served as an Animal Legal Defense Fund litigation fellow, and as an associate attorney for an international law firm in New York. He earned a BA in Government from IDC Herzliya and a J.D. from the University of Michigan.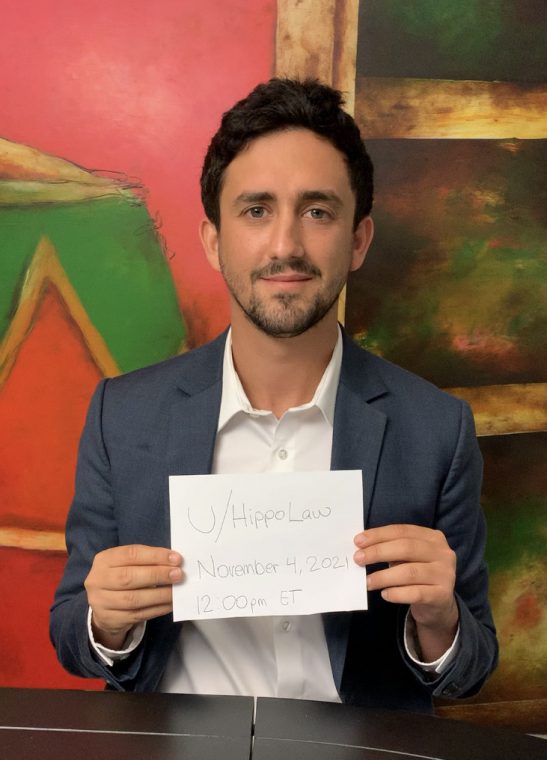 Luis Domingo Gómez Maldonado
Attorney – Professor of Animal Law at Universidad Jorge Tadeo Lozano de Bogotá
Filed lawsuit in Colombia on behalf of the hippos who are descendants of animals imported by Pablo Escobar.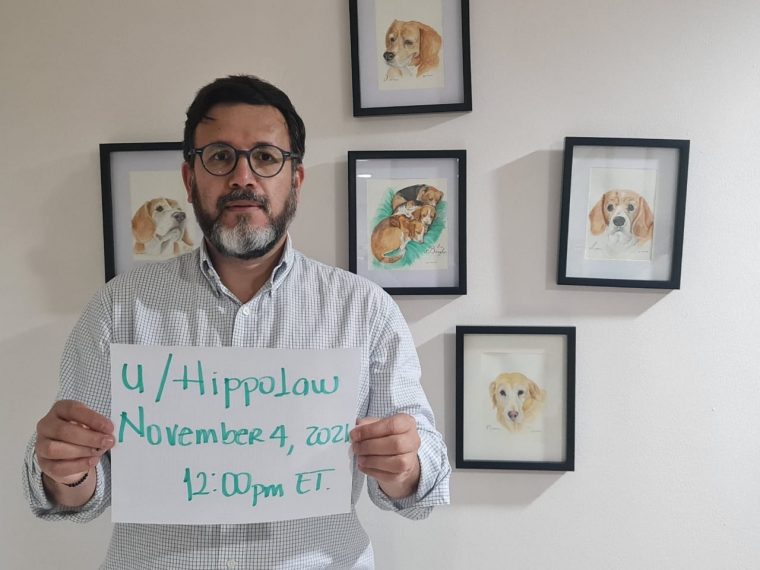 Join the Animal Legal Defense Fund's email list to stay up to date on lawsuits, legislation, and regulations affecting animals.
Sign Up Now
Related
Animal Legal Defense Fund files motion for summary judgement with damning evidence against the university

Animal Legal Defense Fund offers reward for information leading to the arrest and conviction

The Animal Legal Defense Fund filed a complaint urging the USDA to investigate and enforce the Animal Welfare Act (AWA) and its implementing regulations to decline to re-issue the exhibitor license of Pennsylvania roadside zoo, Claws 'N' Paws.