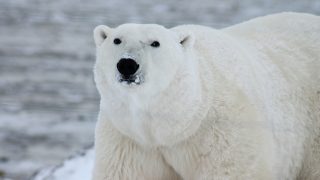 Paralegal Membership Application
Application
If you're a paralegal ready to join the Animal Legal Defense Fund's Pro Bono Program, complete the Paralegal Application below and you'll be directed to a payment form to pay your $15 membership fee.
Our Pro Bono Program is the nation's largest pro bono network for animal protection and utilizes volunteers to support our litigation, criminal justice, and legislative goals.
As a paralegal member, you'll receive these membership benefits:
• Animal Legal Defense Fund's Newsletter: The Animals' Advocate
• One issue of Animal Law Review (U.S. only)
• E-mail updates on cases, news, and events
• E-mail updates on volunteer, education, and employment opportunities
---
Related
Numerous violations documented at the facility of inadequate animal care

Alternative sentencing program in Fulton County, Georgia pairs shelter dogs with criminal defendants to offer both training and a second chance

Lawsuit sheds light on the need to recognize legal rights for animal cruelty victims.