Messaging a Movement 2020
Presented 4/22/20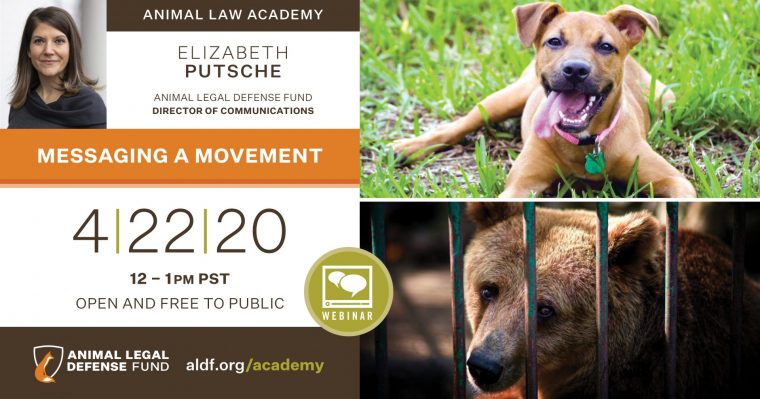 The language we use to talk about animals, and the animal protection movement, can have a significant influence on how an audience receives and interprets the information we are trying to convey. This webinar will examine common vernacular that could have unintended consequences — and how to position animal issues for success.
This webinar was prerecorded. Watch now!
Related
Long-time Miami resident asks Senators Marco Rubio and Rick Scott to co-sponsor the Big Cat Public Safety Act

Reforms emphasize coexistence with coyotes and other wildlife

After learning about orca captivity the troops made posters highlighting facts about captive orcas and encouraging others not to support businesses that exploit animals.