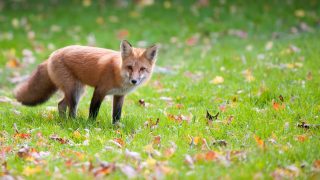 Submit an Employment Opportunity
Form
Thank you for your interest in promoting your opportunity with the Animal Legal Defense Fund. We promote select internships, jobs, and other professional development opportunities related to animal law.
In order to have your opportunity considered for publication, please fill out all of the below fields. Opportunities relevant to the field of animal law will be published at our discretion.
Please review the formatting of any copy that you paste before submitting.
---
Related
First ruling pertaining to recently enacted Big Cat Public Safety Act

Bill will reduce the risk of zoonotic disease transmission by phasing out mink farming and help operators transition out of the industry

Third denial to review first state-wide ban, starting in 2014