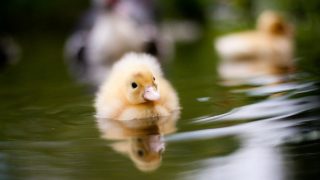 Attorney Member Update
Form
Use this form if you are already a part of the Animal Legal Defense Fund's Pro Bono Program and need to update your attorney membership information.
---
Related
Cruel high-speed pig slaughter is about to go nationwide. Help us protect pigs and contact your senators today.

Ask your state legislators to support a bill to update Massachusetts' outdated hunting laws.

Massachusetts is considering a number of significant animal protection bills this legislative session. The Animal Legal Defense Fund is supporting several priority bills.