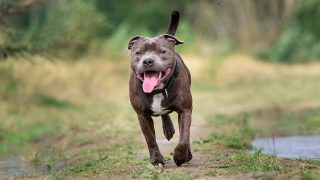 15 Dogs Released From Custody After Federal Criminal Cases Conclude
The grant will provide 15 dogs with housing and enrichment while awaiting adoption
Contact: media@aldf.org
SAN FRANCISCO — Today, the Animal Legal Defense Fund announced it is providing cost of care funding for 15 dogs between the ages of one and four years old that have been seized from federal criminal cases as early as 2021. The dogs were confiscated from various areas throughout the nation and are awaiting placement with adoptive families. The funding will ensure the dogs are housed and provided with enrichment and loving care while allowing necessary time to give them a second chance at life, in a new and loving home. The dogs given support include Heaven, Lulu, Martian, Mercury, Orbit, Pasley, Penny, Triton, and Universe, among others, and were previously cared for by K2 Solutions during the federal proceedings.
"Animals in cruelty cases are both victims and evidence, making their needs far more complex during and after lengthy legal proceedings," says Animal Legal Defense Fund Managing Attorney Emily Lewis. "We are grateful the Department of Justice took the crimes against these dogs seriously, and that the dogs will now have an opportunity to heal not just physically, but psychologically, in an adoptive home."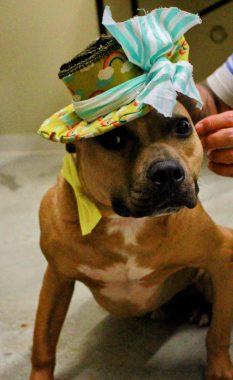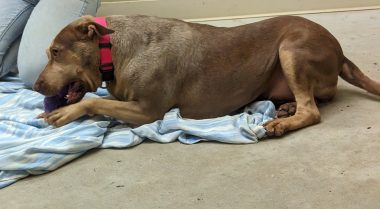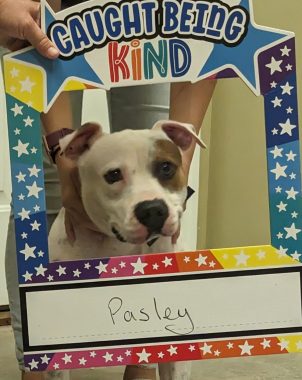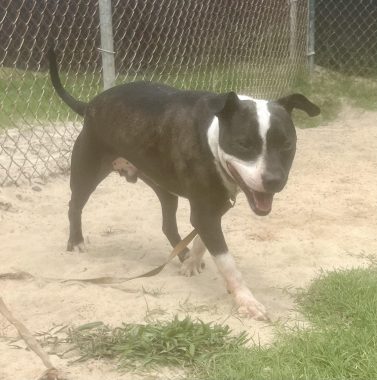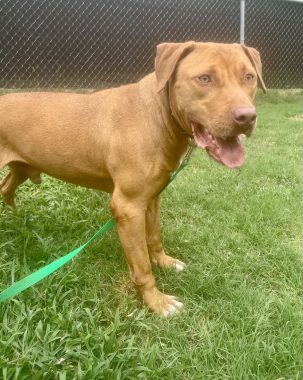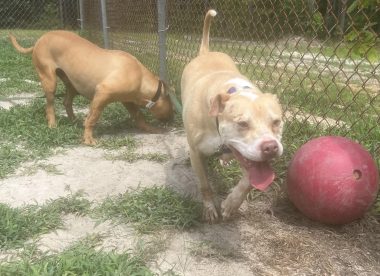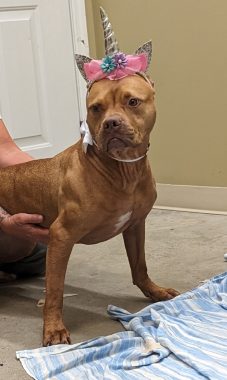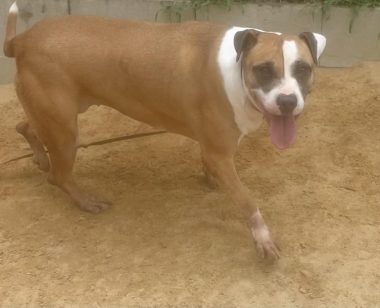 Recognizing the immense strains on law enforcement and prosecutors' offices, the Animal Legal Defense Fund offers grants to cover some expenses in animal cruelty cases, which otherwise can present hurdles in pursuing charges. These costs can include necropsies (animal autopsies), forensic veterinarians and other expert witnesses, and costs of care for animal cruelty victims. As "living evidence," animals — unlike inanimate evidence in legal cases — can require boarding and care for the duration of criminal proceedings if a defendant is not willing to relinquish the animals. Unfortunately, this process can take months or years — with mounting costs — if a state does not have (or does not utilize) a pre-conviction forfeiture law.
The Animal Legal Defense Fund's attorneys have expertise in criminal animal law, including in-the-trenches prosecution experience. The organization works closely with esteemed national organizations like the Association of Prosecuting Attorneys and the International Veterinary Forensic Sciences Association to provide training and resources to prosecutors, veterinarians and other law enforcement officials. In 2019, the Animal Legal Defense Fund began a partnership with the National Council of Juvenile and Family Court Judges (NCJFCJ) to address judicial response in court cases related to animal cruelty.
The Animal Legal Defense Fund is an ardent supporter of Courtroom Animal Advocate Program (CAAP) laws, which allow legal practitioners — supervised law students or volunteer lawyers — to advocate for animal victims in criminal cruelty cases. Volunteers appear in court and assist the judge by drafting briefs, conducting research, gathering information from veterinarians, animal control officers, and law enforcement officials, and making recommendations on behalf of the animal victim's interests. The first CAAP law was enacted in 2016 in Connecticut. Also known as "Desmond's Law," Connecticut's law gives animals a voice in the courtroom.
Images of the dogs are available upon request.
Related
The gift of more than $1 million will fund the program over the next four years

This action is for U.S. residents only.

The victory follows the passage of a factory farming law and efforts to curtail the construction of new mega dairies in the state