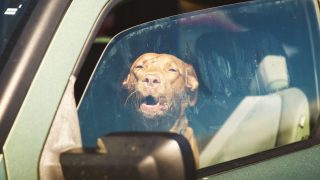 Acts against leaving dogs locked in hot cars
2019 U.S. Animal Protection Laws State Rankings
Select an animal law category to view 2018-2019 trends: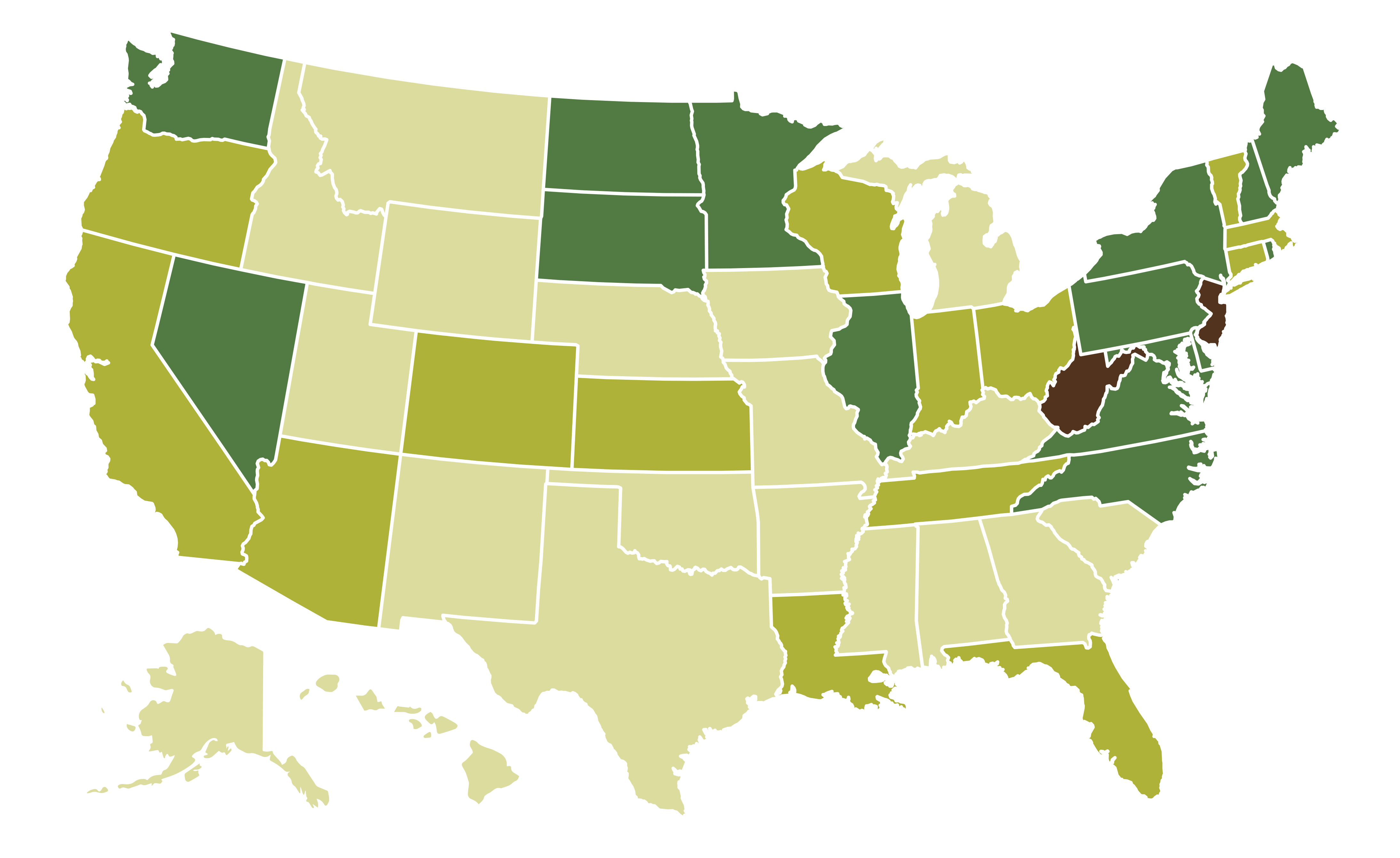 Acts against leaving dogs locked in hot cars
These laws address the issue of animals left unattended in motor vehicles. People often leave their companion animals locked in their car while they run an errand, not realizing that temperatures inside vehicles can rise quickly. Even on a cloudy day with the windows cracked, conditions inside a car may turn lethal for any animals trapped inside within a matter of minutes.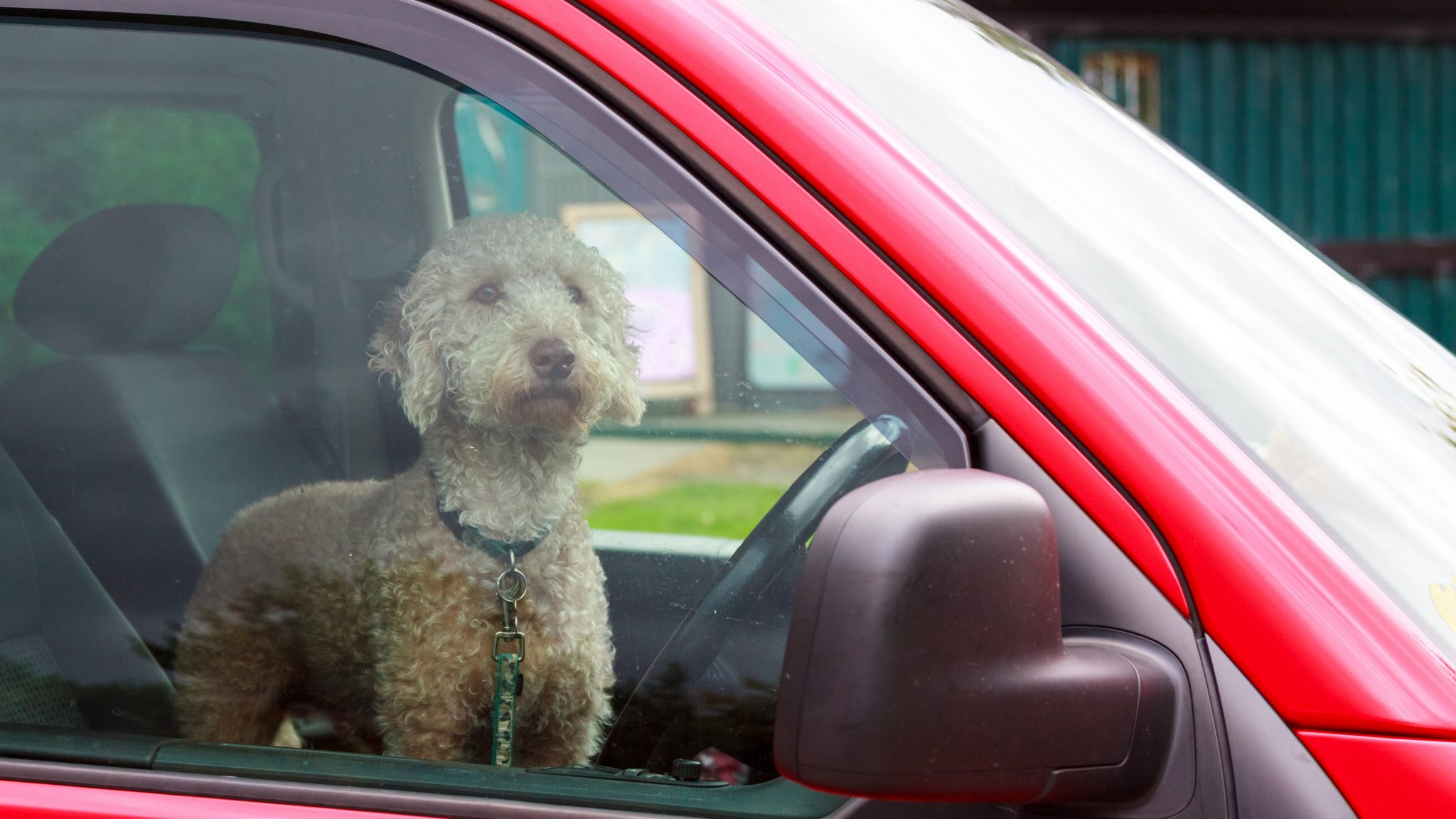 As of 2019, 31 states and the District of Columbia have some kind of "hot car" law. In West Virginia and New Jersey, it is a crime to leave an animal unattended in a vehicle under inhumane conditions, but no one is statutorily authorized to enter the vehicle to rescue a trapped animal. Fifteen states provide immunity only for law enforcement, first responders, or animal control officers who enter a vehicle to rescue an animal. Fourteen states have "Good Samaritan" laws which grant civil immunity for civilians rescuing an animal from an unattended vehicle under certain circumstances—like contacting law enforcement before entering the car.
Since 1979, the Animal Legal Defense Fund has led the charge to win animals the legal protection they so desperately need—and deserve. Your generous gift will assure that we can continue to take on cases that advance the interests of animals.
Donate