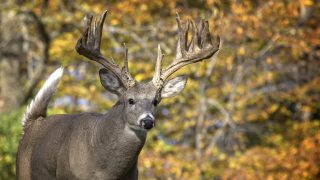 Massachusetts: Urge Your State Representative to Crack Down on Illegal Hunting
This action is for Massachusetts residents only.
Protect wildlife by updating Massachusetts' penalties for illegal hunting and entering Massachusetts in the Interstate Wildlife Violator Compact. Contact your Massachusetts state representative and urge them to support An Act Further Regulating the Enforcement of Illegal Hunting Practices (H.4131).
Related
Arthur Zoo wildlife park withdraws permit application after criticism.