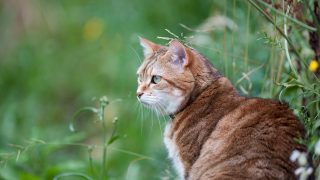 Veterinary Board Temporarily Suspends Kristen Lindsey's License
Contact:
media@aldf.org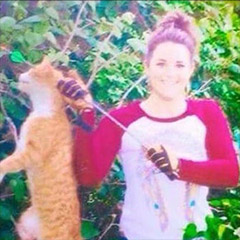 The Animal Legal Defense Fund is deeply disappointed by the Veterinary Board's decision to only temporarily suspend Kristen Lindsey's veterinary license. This slap on the wrist pales in comparison to the egregious felony cruelty that Ms. Lindsey committed against a defenseless cat. Allowing Ms. Lindsey to continue to practice veterinary medicine in the future puts animals in the community at great risk, and taints the good name of the trusted veterinary profession.
Related
Predatory financing law bans loans that often trap borrowers with high interest rates

Huston narrates the Animal Legal Defense Fund film demonstrating the impact legal advocates can have on behalf of animal cruelty victims

A Courtroom Animal Advocate Program (CAAP) bill, S.2868/A.4533, which would allow law students and volunteer lawyers to advocate for animal victims in cruelty criminal cases, unanimously passed the New Jersey Senate. The bill is sponsored by Senator Nicholas Scutari and Assemblyman Raj Mukherji and endorsed by the Animal Legal Defense Fund.