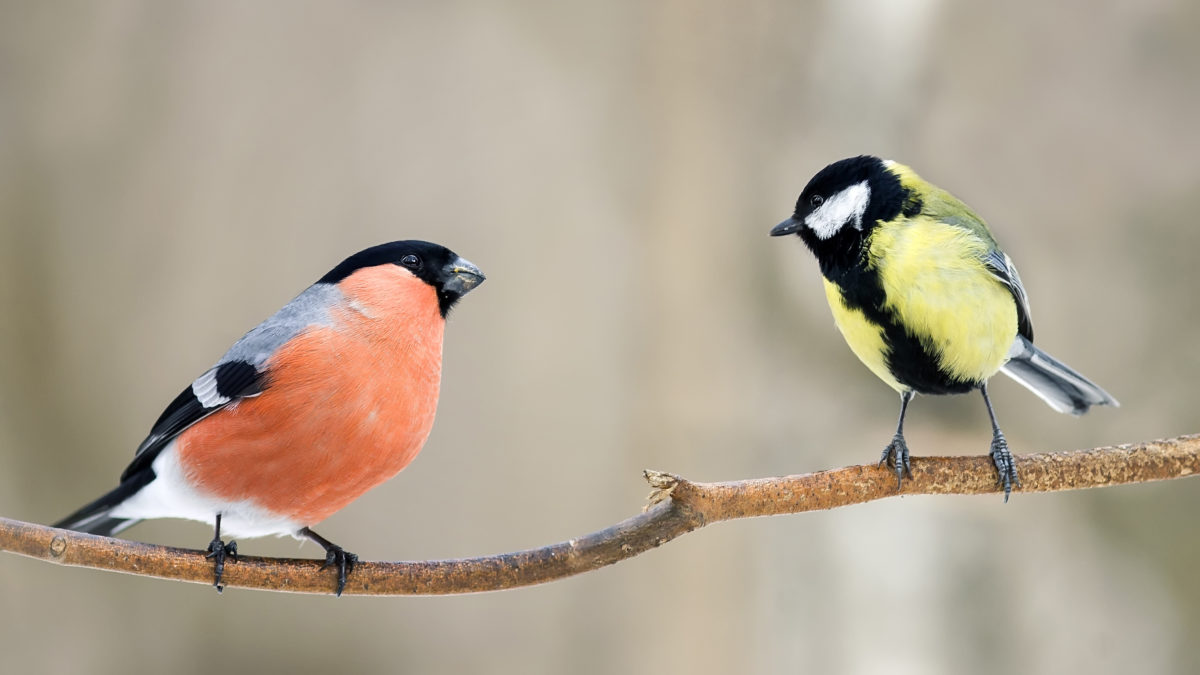 Join millions of people across the world helping to spread the word about the Animal Legal Defense Funds's important work to protect animals. We are a global force for animal protection—join us! Connect with us on your favorite social networks:
Facebook
Twitter
Instagram
LinkedIn
YouTube
Plus, be sure to follow our Executive Director, Stephen Wells, on Facebook and Twitter.
Social Media Policies
Our staff, volunteers, and supporters may have their own social media accounts but their comments, views and posts may not necessarily represent the positions of the Animal Legal Defense Fund. Official correspondences by the Animal Legal Defense Fund will only come from the profiles listed on this page.
We are proud to foster active communities on our social networks. By participating in these communities you are acknowledging and agreeing to our social media policies below:
Retweeting and Sharing
We may share content from other sources, including stories, information, tweets and more on our social networking sites. This does not mean we agree with all posts and positions from the originator of the shared content and it does not imply any further support or affiliation to the originator of the shared content. You may ask the Animal Legal Defense Fund to share or retweet content, but doing so is up to our discretion. We are committed to stay on message to our vision and mission and our social media content reflects that.
Commenting
We reserve the right to delete posts on our social media sites that include any of the following:
Profanity
Spam, including solicitations or repeat posts
Off-topic or irrelevant posts
Personal attacks, threats, or defamatory statements
Offensive terms targeting individuals or groups
Promoting violence against humans or animals
Promoting illegal or questionable activities
Repeat offenses may result in you being blocked from our social media accounts.
We encourage open discussion but we ask that you keep your comments civil. Misinformation may be responded to with a correction and/or removed. Our social networks are maintained for the benefit of our supporters: While open discussion is welcome, posts that argue, harass, or repeatedly assert opposing viewpoints may be removed.
The Animal Legal Defense Fund reserves the right, but is not obligated, to remove any comment.
To protect your privacy we encourage visitors to NOT publicly share personal contact information (e.g., email address, phone number, postal mail address.)
If you have a question regarding our social media presence or policy, please email us.