Combating Climate Change
Affecting people, animals, and their homes
The growing climate crisis is the most serious threat facing our planet – for humans and animals alike. The impacts of climate change are already here. Every day, new studies and articles are published about warming temperatures, increasingly destructive natural disasters, habitat loss, and ocean acidification. Many animal species, from the Yangtze porpoise to the hawksbill turtle, are teetering on the edge of extinction.
The time to act is now. The Animal Legal Defense Fund is fighting the climate crisis through innovative lawsuits and initiatives that address the root causes, including animal agriculture, and work to mitigate its worst impacts on humans and animals.
Let your voice be heard! Sign the petition of support and tell the government you believe action is necessary now to address climate change to protect animals and our planet.
Take Action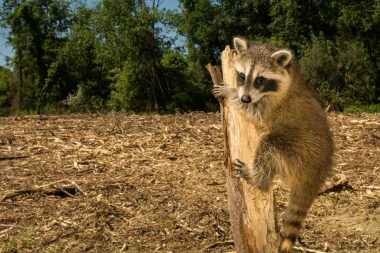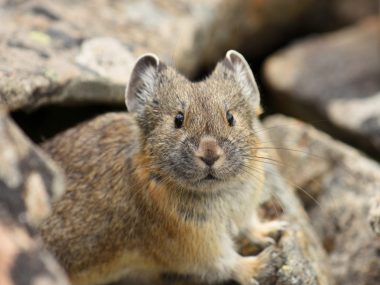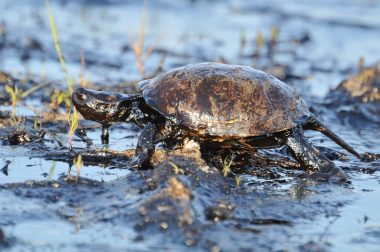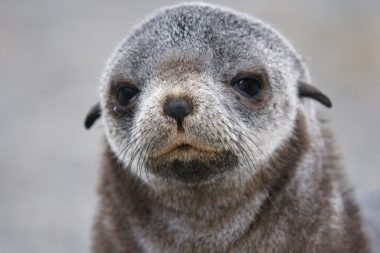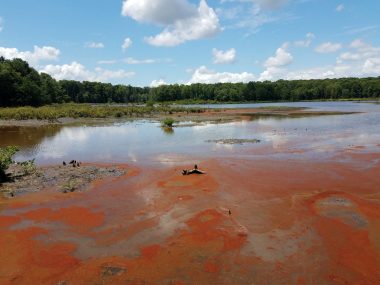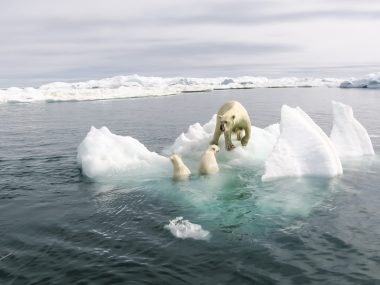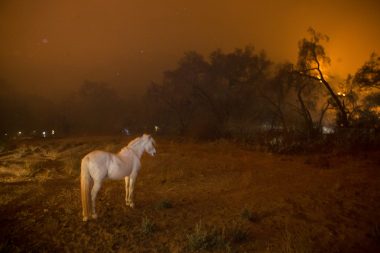 Heat waves are causing heat stress, bleaching coral and boiling oysters, and forcing wildlife into unnatural migration patterns. Support our groundbreaking climate change lawsuit — to force the government to take action.
Donate