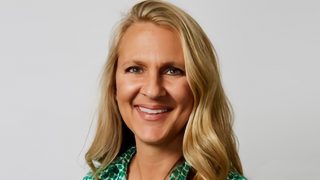 As General Counsel, Wendy Watts oversees the internal legal affairs of the Animal Legal Defense Fund, serves as a member of the Executive Team and acts as Corporate Secretary of the organization, and provides counsel and advice to the Animal Legal Defense Fund's Executive Director, Board of Directors, and management.
Wendy began her legal career in private practice, primarily as a litigator, before moving in-house and serving as General Counsel of a professional sports team. Desiring to use her legal knowledge and experience for animals, she transitioned to the nonprofit sector and most recently served as Vice President, Legal and General Counsel of a global animal protection nonprofit organization. Wendy earned a B.A. from Duke University and a J.D. from Campbell University School of Law.
Located in Savannah, Georgia, Wendy enjoys hiking, weightlifting, yoga and boxing. She also has a talent for ballroom dancing.