Challenging the Pennsylvania Department of Agriculture Regulation of Puppy Mills
Barbara Keith v Commonwealth of Pennsylvania
The Animal Legal Defense Fund filed a lawsuit against the Pennsylvania Department of Agriculture when the agency weakened minimum standards for commercial dog breeders.
Companion Animals
Status
Department of Agriculture's unlawful regulations struck down
In 2008, as part of the Pennsylvania Dog Law, the Pennsylvania state legislature enacted some of the most comprehensive regulations on commercial dog breeders in the nation. The law was aimed primarily at  easing the suffering of mother dogs used for breeding, in an effort to tamp down some of the cruelest "puppy mill" practices.
One of those especially cruel practices is the use of metal wise strand flooring, which is cheap to install but causes paw deformities and other serious injuries to dogs. The new law banned the use of metal wire strand flooring and required "unfettered access" to an outside exercise area for dogs over 12 weeks of age.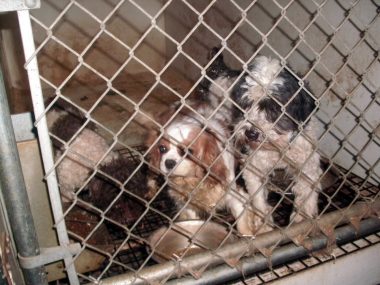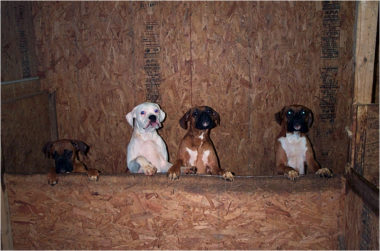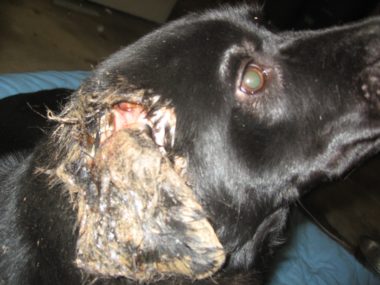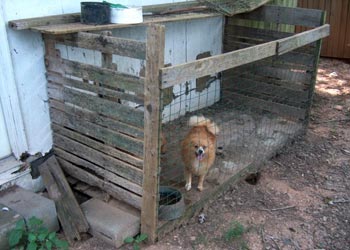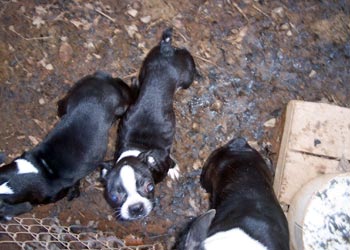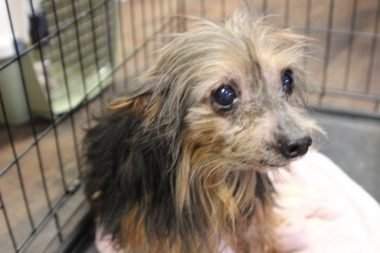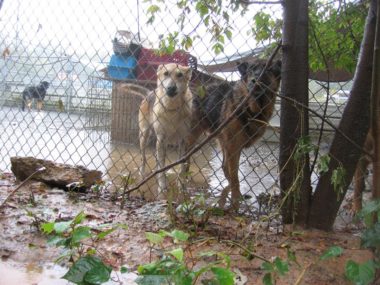 The Pennsylvania Department of Agriculture later issued regulations with two broad exemptions to the law. One allowed 50 percent of the flooring to be metal wire strand in the small cages where mothers with nursing puppies were kept, while the other said the Department wouldn't enforce the law if breeders provided "daily" access to an exercise area for nursing dogs.
In 2014, the Animal Legal Defense Filed filed a taxpayer lawsuit in state court on behalf of itself and three Pennsylvania residents. The lawsuit alleged that the Department unlawfully weakened the minimum legal standards for commercial dog breeders when it issued regulations permitting wire flooring and limiting exercise area access for nursing dogs.
A panel of three judges from the Commonwealth Court of Pennsylvania ruled in favor of the Animal Legal Defense Fund in 2016, striking down the Department of Agriculture's unlawful regulations.
Recent News
Puppy mills in Pennsylvania are now required to provide all dogs with safe, comfortable flooring and with free access to fresh air and room to exercise.

Suit asserts agency lacks authority to change law.

The Commonwealth Court of Pennsylvania allowed a lawsuit filed by the national nonprofit Animal Legal Defense Fund (ALDF) to move forward against the Pennsylvania Department of Agriculture.
Related Cases
Barbara Keith v Commonwealth of Pennsylvania

Dias v City and County of Denver

United States of America v. Robert J. Stevens