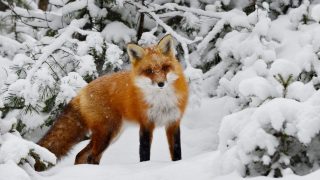 Massachusetts: Say No to Killing Contests
THIS ACTION IS CLOSED.
THIS ACTION IS FOR MASSACHUSETTS RESIDENTS ONLY.
The Massachusetts Division of Wildlife & Fisheries is considering regulations that would prohibit cruel killing contests for certain animals including coyotes, foxes, and bobcats.
Killing contests are a bloodsport – they make a "game" of inflicting suffering and death on wild animals. Contestants compete for cash or prizes for killing the largest, smallest, or greatest number of animals. These events have no place in Massachusetts or any other state.
Submit a comment to MassWildlife urging them to adopt the proposed regulations by sending an email Susan.Sacco@state.ma.us, to the attention of the Fisheries and Wildlife Board. Comments are due by November 12th.
Comments should be in your own words, but you can use these bullet points as guidance. Find additional information about killing contests here.
Thank you for developing these forward-thinking regulations that would prohibit killing contests for certain furbearing animals in Massachusetts.
Killing contests are unethical and out of step with our state's values. They are also ecologically destructive and ineffective – no scientific evidence demonstrates these contests reduce the population of targeted species. Instead, they may actually increase populations and lead to increased conflicts.
Nonlethal methods are the best way to reduce conflicts with wildlife.
Several other states have already banned killing contests (entirely or for specific species), including Arizona, Vermont, California, and New Mexico. Massachusetts should be next.
Thank you again for proposing these regulations, and I urge MassWildlife to adopt them.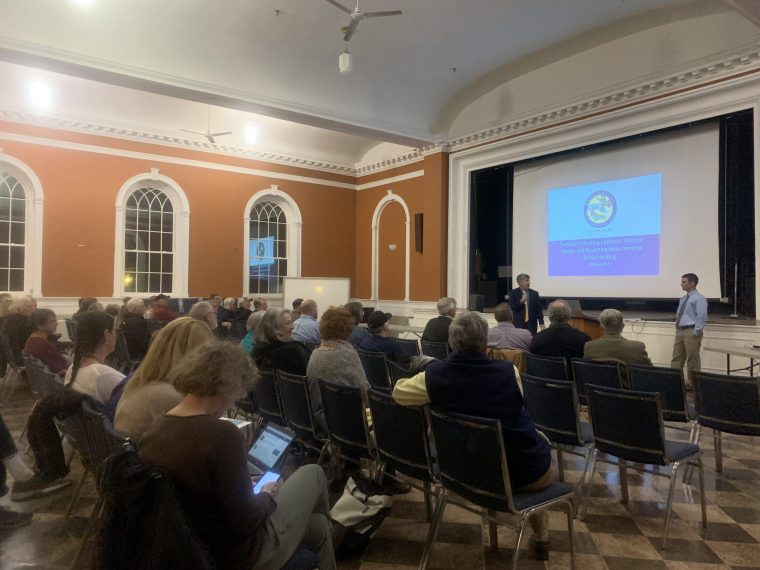 Thank you for speaking out against cruel killing contests!
THIS ACTION IS FOR MASSACHUSETTS RESIDENTS ONLY.
Join the Animal Legal Defense Fund's email list to stay up to date on lawsuits, legislation, and regulations affecting animals.
Sign Up Now
Related
The Act has authority to protect federally endangered and threatened animals such as the tigers, lions, and ring-tailed lemurs enduring inadequate treatment at Tiger Creek

International Fur Trade Federation agreed to dismiss its appeal, ending case in decisive victory for animals

International Fur Trade Federation's amended complaints dismissed in decisive victory for animals