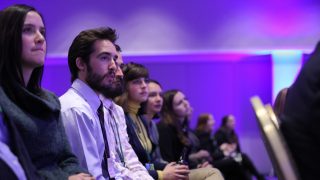 Lewis & Clark Law School's 8th Annual Animal Law Review Symposium
March 15, 2019 - 9:30 AM
to March 15, 2019 - 6:00 PM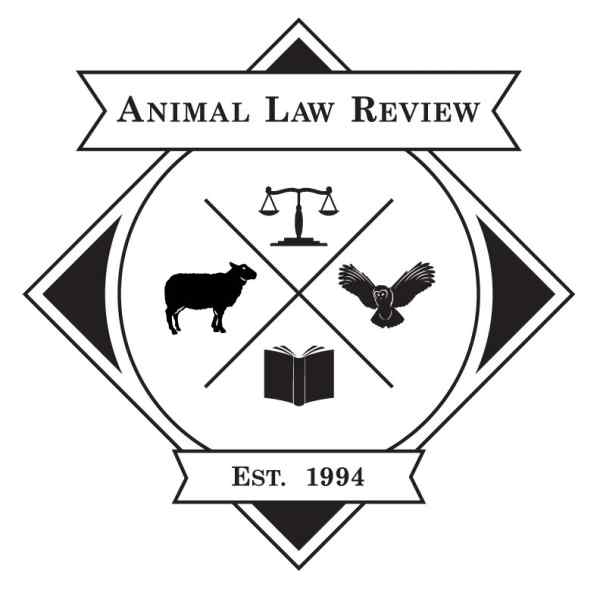 Lewis & Clark Law School
10015 S.W. Terwilliger
Portland, Oregon
97219
United States
Animal Law Review invites you to join us at Lewis & Clark Law School's 8th Annual Animal Law Review Symposium on Friday, March 15th of 2019. Every year our Annual Animal Law Review Symposium has a theme that reflects the dynamic and groundbreaking nature of the animal law field. The theme for our symposium this year is Cycles of Violence: Examining the Relationship Between Human and Nonhuman Animal Oppression and Exploitation. The symposium will examine the intersectional nature of the oppression and exploitation of both human and non-human animals, and the ways in which these dualistic systems of oppression interact to exacerbate and perpetuate one another. Animal Law Review has arranged for a special group of experts in the field to speak at this year's symposium, and we invite you to join us for an in-depth discussion of the intersectionality of human and non-human animal oppression and exploitation.
Contact Name:
Caitlin Skurky, Symposium Editor of Animal Law Review
Contact Email:
sym-animallaw@lclark.edu
Registration Information
Related
The Animal Legal Defense Fund is offering our assistance in investigating the death of a zebra who died after being left out in last week's record breaking subzero weather in northern Indiana. We also renew our call for stronger animal protection laws.

In January 2019, the National Council of Juvenile and Family Court Judges (NCJFCJ), in partnership with the Animal Legal Defense Fund hosted the first-ever formal judicial convening focused on animal cruelty cases.

Florida residents: Ask Representative Eskamani to sponsor the Florida Orca Protection Act.