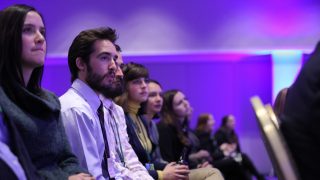 Annual Animal Rights Law Lecture: Frans de Waal
March 31, 2023 4:00 PM to March 31, 2023 5:30 PM
GMT – Greenwich Mean Time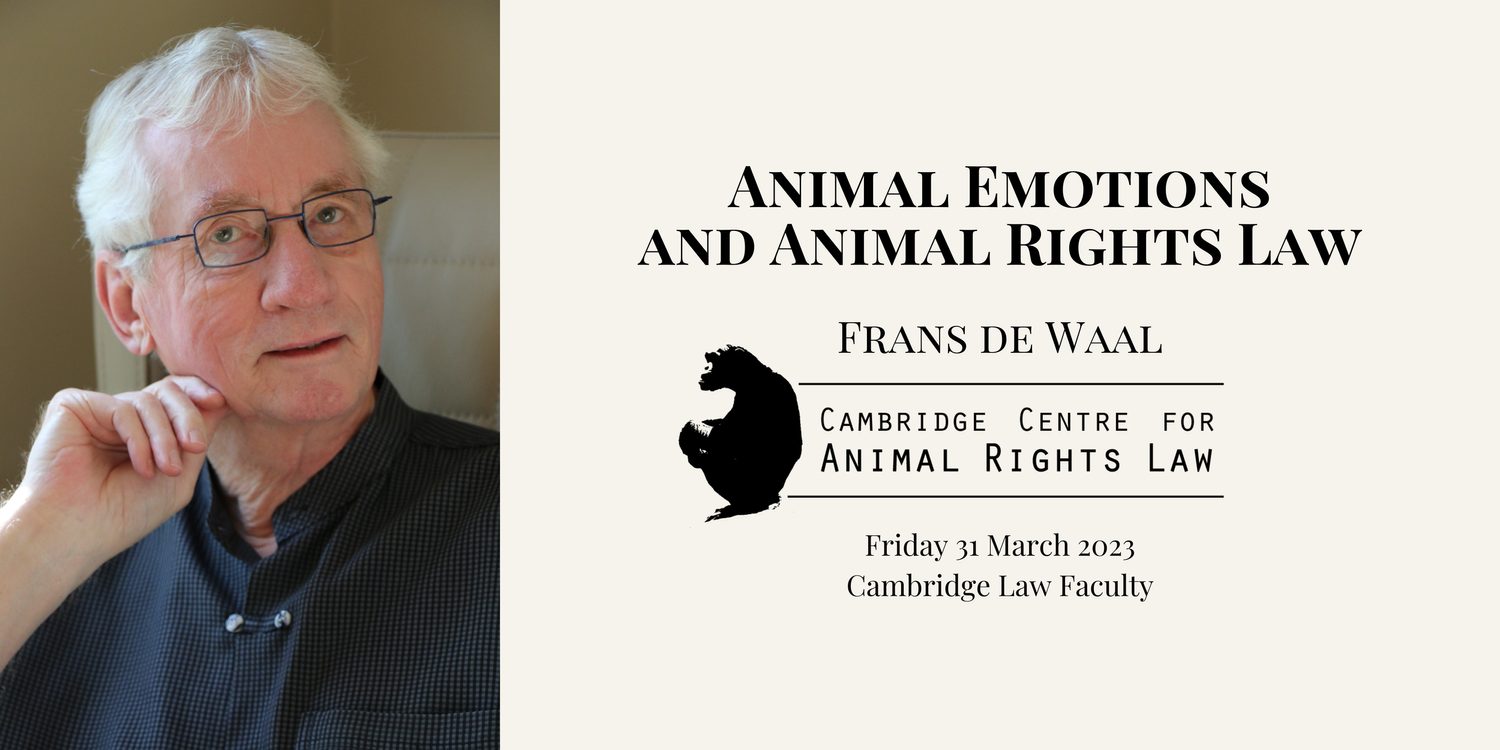 Cambridge
10 West Road Cambridge, DC CB3 9DZ United Kingdom
The Cambridge Centre for Animal Rights Law is proud to announce its inaugural Annual Animal Rights Law Lecture.
Our speaker for 2023 is Professor Frans de Waal, a Dutch/American biologist and primatologist known for his work on the behaviour and social intelligence of primates. His first book, Chimpanzee Politics (1982), compared the schmoozing and scheming of chimpanzees involved in power struggles with that of human politicians. His scientific work has been published in hundreds of technical articles in journals such as Science, Nature, Scientific American, and outlets specialized in animal behaviour. His popular books – translated into 20+ languages – have made him one of the world's most visible primatologists. His latest books are Mama's Last Hug (Norton, 2019) and Different: Gender Through the Eyes of a Primatologist (Norton, 2022). De Waal is C. H. Candler Professor Emeritus at Emory University and Distinguished Professor Emeritus at Utrecht University. He has been elected to the (US) National Academy of Sciences as well as the Royal Netherlands Academy of Arts and Sciences. In 2007, Time declared him one of The World's 100 Most Influential People Today.
Organized by: Cambridge Centre for Animal Rights Law
Contact Name: Eva Bernet Kempers
Contact Email: eva@animalrightslaw.org

Registration Information
Related
Numerous violations documented at the facility of inadequate animal care

Alternative sentencing program in Fulton County, Georgia pairs shelter dogs with criminal defendants to offer both training and a second chance

Lawsuit sheds light on the need to recognize legal rights for animal cruelty victims.