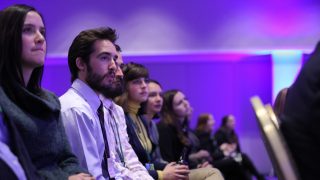 Tour of Poplar Spring Farm Animal Sanctuary in Poolesville, MD
October 30, 2021 1:30 PM to October 30, 2021 3:00 PM
ET – Eastern Time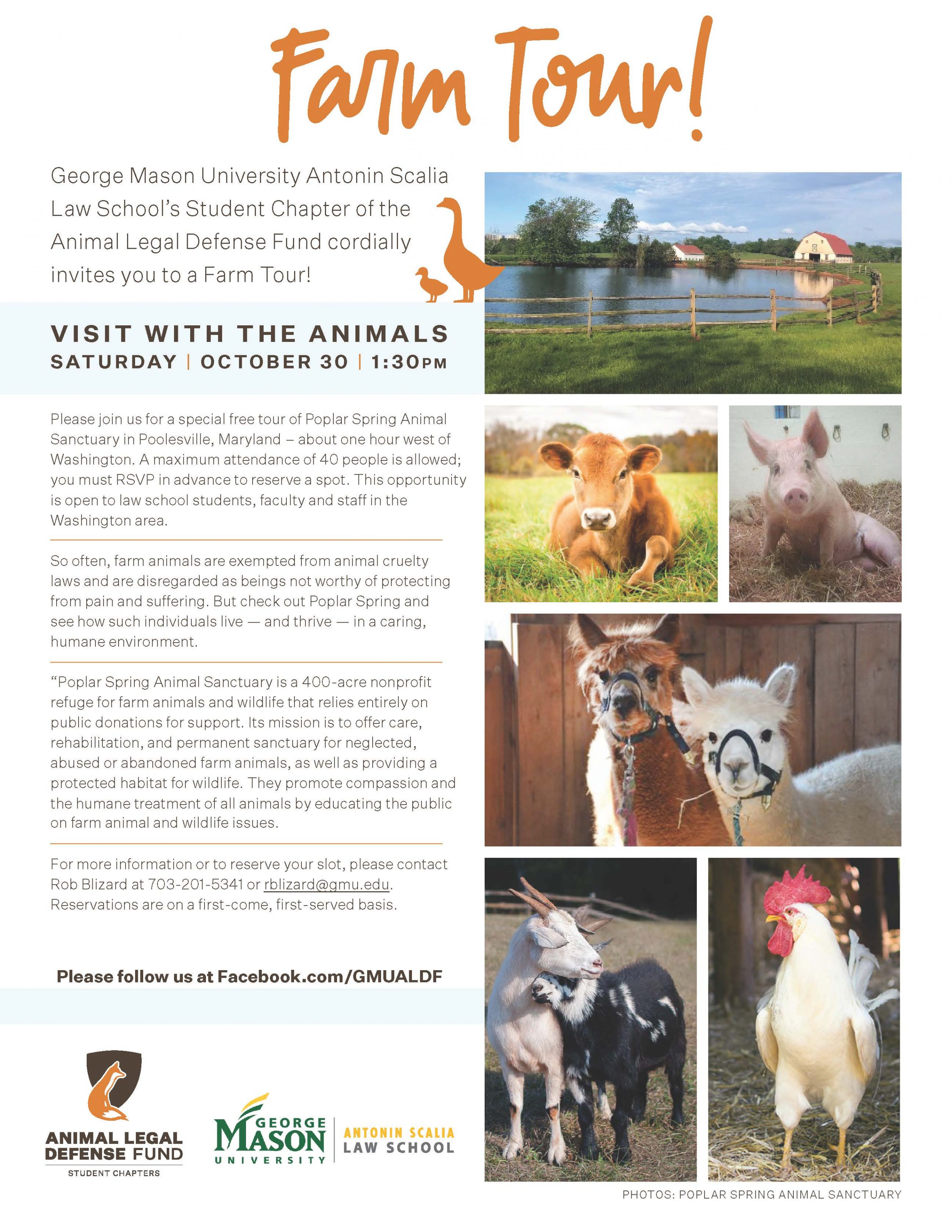 Poplar Spring Animal Sanctuary
15200 Mt. Nebo Rd. Poolesville, Maryland 20837 United States
Please see our flyer for information and how to RSVP.  This event has only 40 spots available and it is open only to law school students, faculty and staff in the Washington, DC area.
Organized by: GMU Law's Student Chapter of ALDF
Contact Name: Rob Blizard
Contact Email: rblizard@gmu.edu

Related
An international fight to protect Pablo Escobar's hippos from slaughter results in a U.S. federal court order recognizing animals can be "interested persons"

The USDA fought to keep the numbers hidden from public view, ultimately paying $15,000 in attorneys fees in settlement

Today the Delaware County district court granted a motion for contempt filed by the Animal Legal Defense Fund against Cricket Hollow Zoo and its owners, Pamela and Thomas Sellner, seeking the whereabouts of more than 100 animals who "disappeared" prior to a court-ordered rescue.