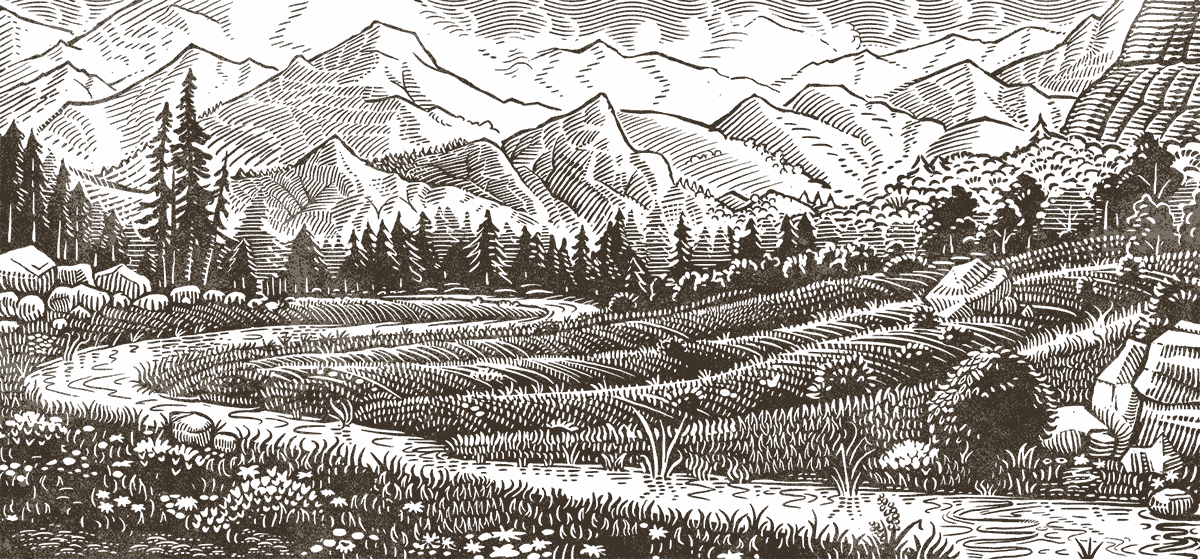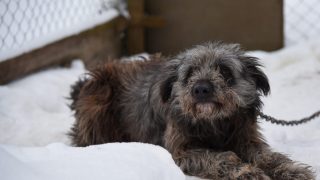 Winter Weather Advisory: Bring Dogs and Cats Inside
If you see an animal in distress, please call 911
Learn More
The legal voice for all animals
The Animal Legal Defense Fund files high-impact lawsuits to protect animals from harm, provides free legal assistance and training to prosecutors in their fight against animal cruelty, supports animal protection legislation, and provides resources and opportunities to law students and professionals to advance the field of animal law.
Join us. Help us protect:
News
The Act has authority to protect federally endangered and threatened animals such as the tigers, lions, and ring-tailed lemurs enduring inadequate treatment at Tiger Creek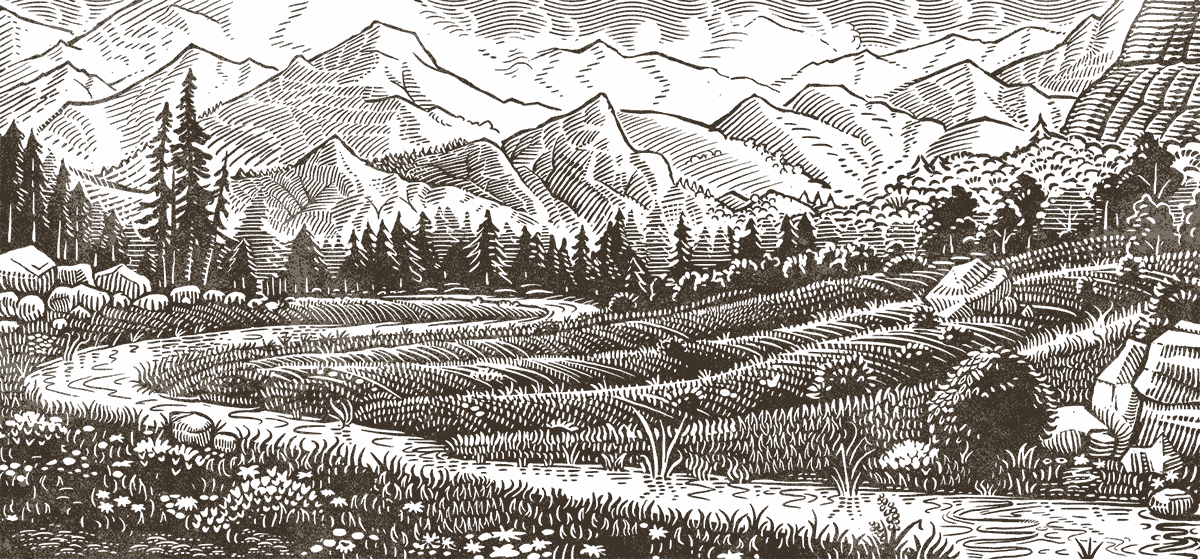 " Animal cruelty does not occur in a vacuum, and the failure to fully examine its origins would likely lead to future criminal acts and the continued cycle of abuse and violence."
Hon. H. Lee Chitwood, Juvenile and Domestic Relations District Court, Pulaski, VA
Follow our work across the country
Select state to filter related cases, legislation, and more.
States with the most activity are highlighted with a darker color.
Cases
Justice v Gwendolyn Vercher

Animal Legal Defense Fund v. Lucas

Animal Legal Defense Fund v. United States of America
While Craigslist officially bans companion animal sales, they continue on the site under the guise of "rehoming." Meanwhile, sales of animals not typically classified as companions — like pigs and chickens — are permitted, putting these animals in danger.
TAKE ACTION