Issue
Puppy Mills
Combating puppy mills through multiple legal channels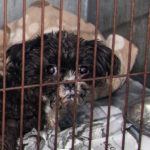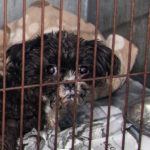 Despite heightened public awareness, puppy mills continue to plague communities across the nation. The Animal Legal Defense is working across the country to combat puppy mills from multiple legal channels.
The term "puppy mill" generally refers to a large-scale commercial dog-breeding facility where the emphasis is on profits over the welfare of the dogs. The goal of puppy mills is to produce the largest number of puppies as quickly as possible, without consideration of genetic quality or the care of the animals.
The dogs are generally kept in crowded, unsanitary conditions. They often lack good food, clean water, and veterinary care. The mother "breeder" dogs may give birth to multiple litters per year throughout her adult life. They, and aging father dogs, will regularly be abandoned or killed when they are no longer "useful" to their breeders.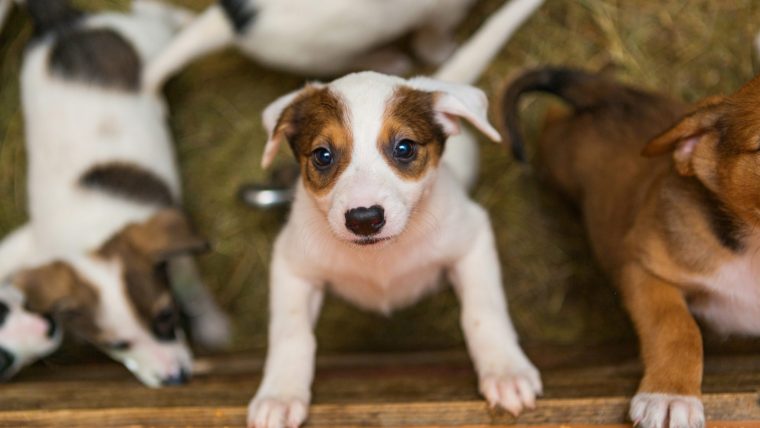 As a result of the breeding practices of puppy mills, it is common for puppy mill dogs to suffer from genetic and hereditary conditions, and deadly diseases. Additionally, many puppy mill dogs experience behavioral and psychological problems throughout their lives from lack of early socialization and being weaned too young.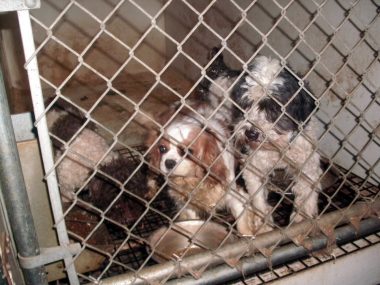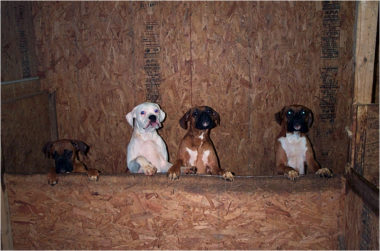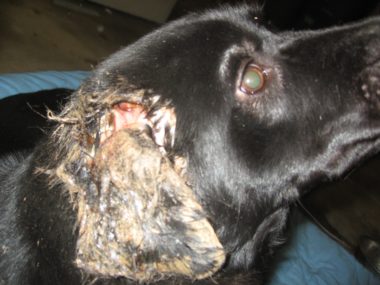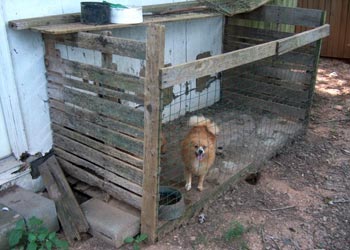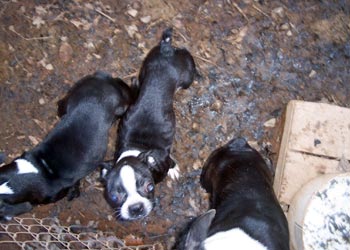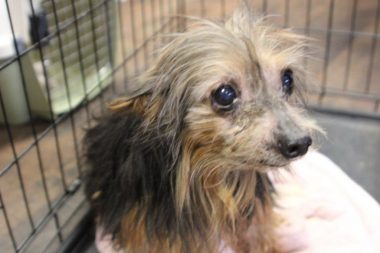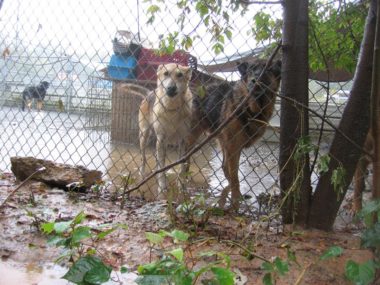 Puppy mill operators maximize their profits by producing large numbers of puppies as quickly as possible. As a result, unsanitary conditions, disease, and neglect are rampant. Sign our pledge to boycott puppy mills. Together we can end cruel puppy mills.
Sign Petition
Related News
Today the U.S. District Court for the District of Minnesota issued a critical ruling in favor of wolves' legal protection — determining that gray wolves are not excluded from the Endangered Species Act even if they have some detectable dog genes.

The New York City Council is considering Intro 1425, the Carriage Horse Heat Relief Bill. Intro 1425 strengthens protections for carriage horses forced to work in extreme heat. We need your help to ensure this important bill is passed.

On Tuesday, June 4th, the Animal Legal Defense Fund and The Humane Society of the United States hosted their first joint California Humane Lobby Day. Nearly 100 animal advocates gathered in Sacramento to lobby legislators on five animal protection bills.
Related Cases
Animal Legal Defense Fund v. Kirstjen M. Nielsen

Letter sent on April 30, 2019

Animal Legal Defense Fund, et al. v. Kimberly Reynolds, et al.