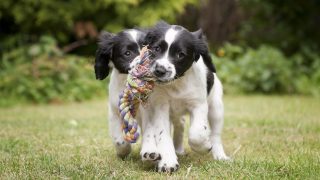 "The Link" Between Violence Against Animals and Humans 2019
Presented by Diane Balkin on May 3, 2019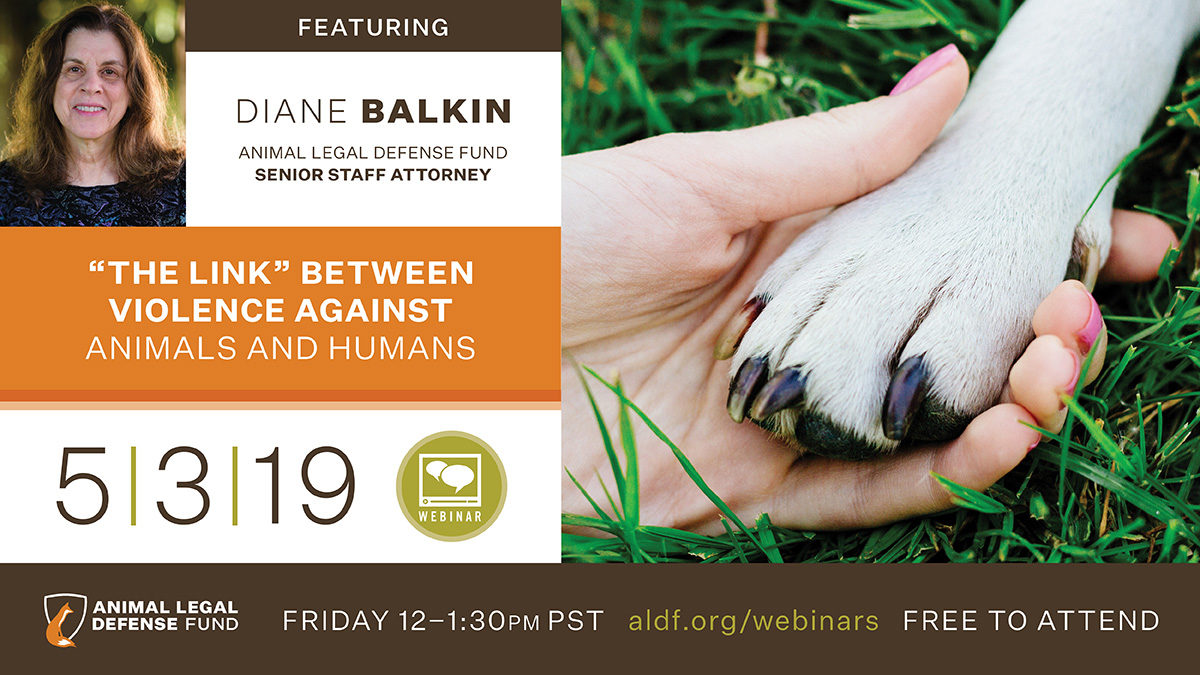 People who hurt animals don't stop with animals. There is an established link between cruelty to animals and violence toward humans — regularly referred to as "The Link."
Diane Balkin, senior staff attorney for the Animal Legal Defense Fund, will closely examine how "The Link" has been used in public policy arguments and legal cases alike to protect animals and humans from abuse.
Partners in Protection program makes it easier than ever for members to help animals throughout the year. It simplifies the donation process for you by automatically charging the amount you specify to your credit card every month.
Join Now
Related
Today the U.S. District Court for the District of Minnesota issued a critical ruling in favor of wolves' legal protection — determining that gray wolves are not excluded from the Endangered Species Act even if they have some detectable dog genes.

The New York City Council is considering Intro 1425, the Carriage Horse Heat Relief Bill. Intro 1425 strengthens protections for carriage horses forced to work in extreme heat. We need your help to ensure this important bill is passed.

On Tuesday, June 4th, the Animal Legal Defense Fund and The Humane Society of the United States hosted their first joint California Humane Lobby Day. Nearly 100 animal advocates gathered in Sacramento to lobby legislators on five animal protection bills.